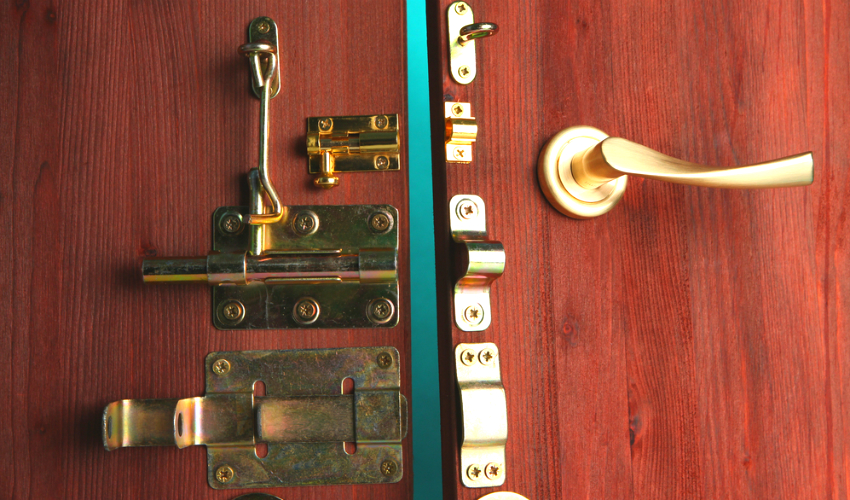 Every home must feel as though it is a safe place for you to relax, to feel 'at home'.  You need that peace of mind to be certain that your home is safe and secure.  Every home is a castle, cosy on the inside but fortified on the outside.  
Here are a few top tips on how to spot vulnerabilities and what to do about them when you have:
AVOID bad locations
Check the crime rates in the area and the type of crime

Check if the property is close to an area which is on or close to the Crime Map.
IDENTIFY vulnerabilities
Look for easy access points – ground floor windows, weak back doors, flimsy fences

Find areas where a burglar could be hidden while they break in – porches, walkways or lower ground stairways

Check windows and doors are strong with toughened glass.

Check locks are in good condition – if old or keys are very worn because have been re cut several times, ask for the locks to be changed.

Make sure there is no way to climb to the 1st or above floor
PREVENT entry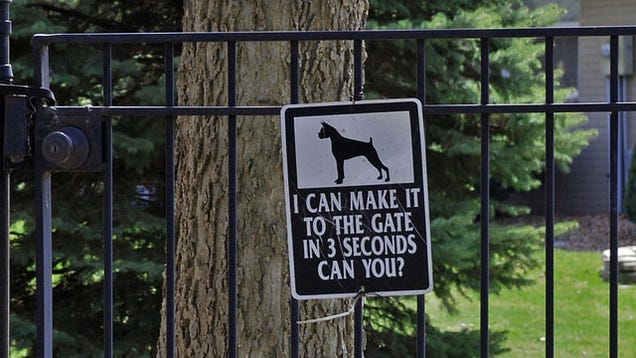 Install good locks.

Install double and toughened glazed windows that cannot be crowbarred

Cover any potential climbing surfaces with grease

Place barbed wire on the perimeter wall

Install an alarm that initiates a response team
DETER attempts
Have a highlighly visible alarm

Install security cameras to cover blind spots

Subscribe to a local security patrol    
PROTECT when on vacation
Dont put your garbage cans out
Use a random timer on your indoor lights or TVs
Stop newspaper and mail delivery, if you don't have someone picking those up for you
Those are just some of the inexpensive ways to make your home more secure and burglar-free. Do you have tips of your own that you would like to share?